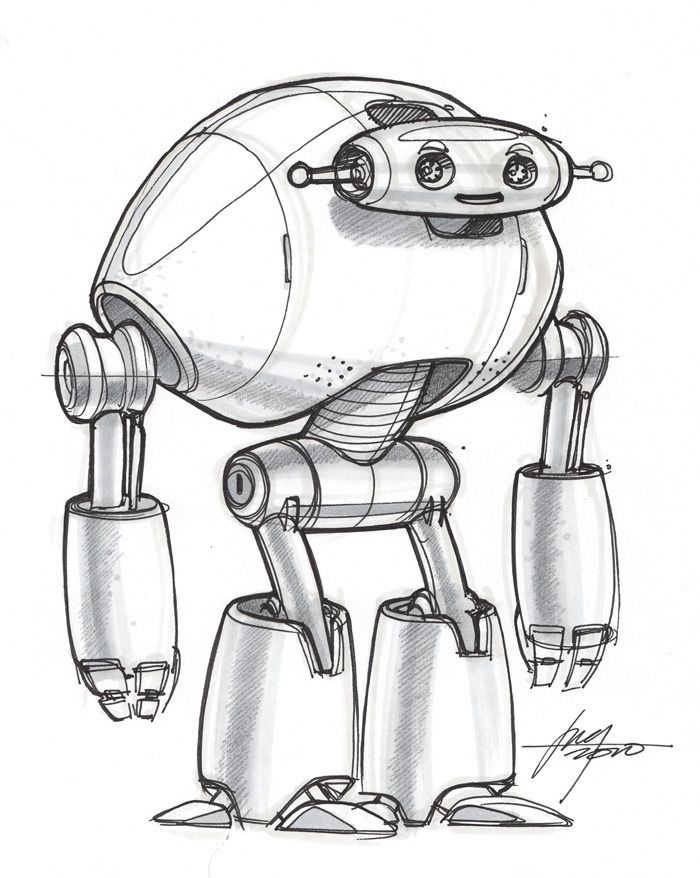 Welcome in the info pit called AbapcadabrA, an article repository covering a great variety of subjects on Abap and SAP technical matters. This website is not affiliated with, sponsored by, or approved by SAP AG. In fact: all of the content on this website is composed by 1 person, independent of SAP. AbapcadabrA.com has been online since 2005 and is updated continuously. There are over 500 articles and there are ready-to-use free downloads of all sorts on this site. 
What's new ? - and what's Old news ? 
| | |
| --- | --- |
| 04/09/2017 | When "the other" customer heard from the confidence issues (from me), they asked me to scale up from 3 to 5 days a week. On assignment full time with: |
| 26/10/2017 | Black page in the history of the Maasdam family. My dad passed away at the age of 81. |
| 16/11/2017 | The cheat-sheet section holds references to over 2500 objects, in 130 topics. |
| 20/12/2017 | AbapcadabrA is taken off-line. Hackers had their way. No data was lost, but time and effort was required to recover and to have an answer ready the next time the setup is hacked. |
| 29/03/2018 | AbapcadabrA is back after more than 3 months, this time in a better state. Changes are no longer applied on the site, but at a backend, from which they will be copied once in a while. The next Hack will be flushed in less than half an hour. |
| 11/04/2018 | HRchannels is implemented in a single morning on the system of Adidas in Herzogenaurach (Nurnberg) Germany. |
| 25/04/2018 | Wrapping up with PartsPoint, after just over 1 year. Learned a lot: SAP systems and Database systems can take a serious beating. I would have liked to say I could have contributed to the health of the system - but I don't feel I have. |
.. starts out as a beginner. For newbies a lot of articles will clarify how things hang together. Functional consultant ? You too can find good use in AbapcadabrA ! Remember: it's not that difficult, but there is a lot of IT. 
AbracadabrA - I will create as I will speak
When you've done several projects, AbapcadabrA can be an invaluable ideas repository. Find out how AbapcadabrA tackles the subject or send your comments to AbapcadabrA's author at This email address is being protected from spambots. You need JavaScript enabled to view it. explaining how you think it should be done. Good comments will be added to the site...
If you don't take some pride in your work, it probably shows - in that same work. Doesn't even matter what you do. In Abap, there's beauty prizes to be won too - even though the end customer may never get to see them. I found that the pretty printer is a nice way to produce readable coding, but it lacked a personal touch, so I've introduced the auto pimper.
There are more than 1000 icons in SAP, which can be used for menu's in screens or on reports. To get an overview of these Icons, report SHOWICON can be used. Have you been peeking at the output of this report in the past ? AbapcadabrA holds an alternative to the SHOWICON which will help you selecting the right Icons
You may not realize it, but you have used the GOS toolbar on SAP's standard documents already. GOS or Generic Object Services is a suite of functionality that allows the end user to add / maintain attachments. It's the button that can be found just to the left of the application title. A personal note can be added to the document, as can attachments. It is even possible to have the system add an attachment document, when .e.g. the shopping cart was created for a web site through which the attachment was uploaded. 
A simple report that will compose an email with the information on the selection screen. The content of this email also includes an attachment, which is picked up from a file on the server. A possible way to use this is to have the download tool (elsewhere on AbapcadabrA) produce a file on the server, which is picked up and send out via email with Mail-a-file functionality.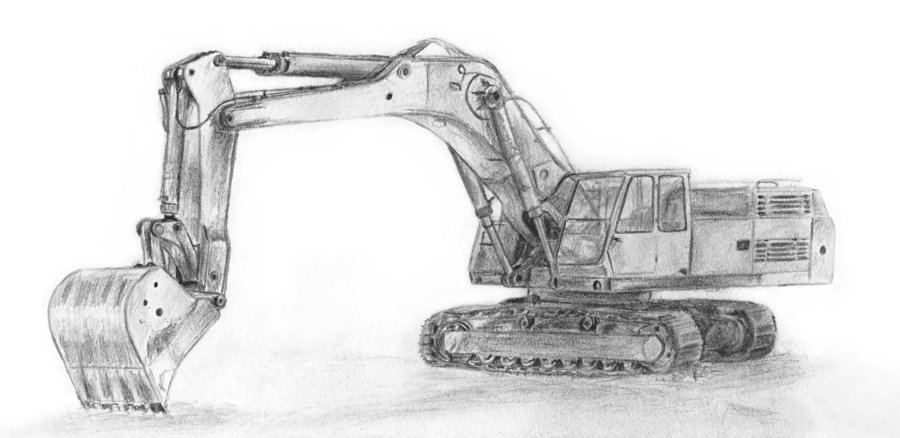 Are you downloading your own coding, to upload it again in another system ? If you are dealing with multiple customers, you must have your own suite of handy developments, like the ones you can find on AbapcadabrA.com. This too is a very handy ready to use mini application, that allows easy uploading and downloading Abap codng, including texts and menu's (titles). Dynpro's are downloaded as well, ready to be uploaded through the screen painter.