In many cases, a solution is developed with great re-use potential. These articles each describe an idea in a blue-print format. With a description, goal and objectives, the blue print, pro's and con's and success stories.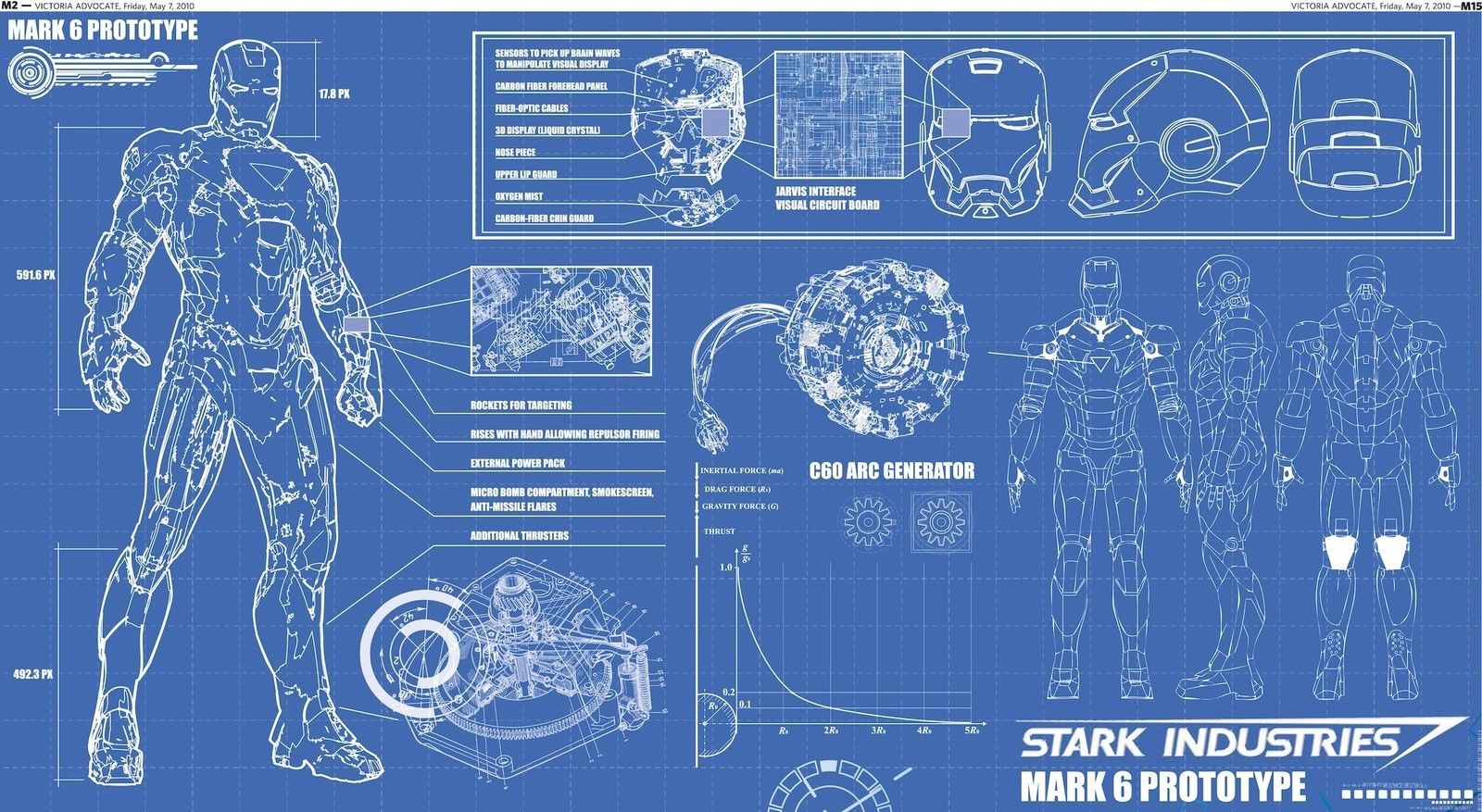 A blue-print solution that allows mixed use of user exits, this article describes a setup where the "module(s)" to be called is(are) determined at runtime allowing activation of user exits per country. The user exit is where SAP allows the customer system to interfere (in a good way of course) with the system, which does not really take into account the country split - unless the developer defines it (in ABAP coding). A centralized solution for this would:
Sometimes an interface is more than an interface - it's 15 files instead of one or two and there is great added value in making how the interface works clear to the daily-operations user. I've created a customizable interface or mappable interface for HR data, that serves it's purpose: it makes a complex and difficult task easy to build and easy to maintain. 
There is a series of articles on this tool available on AbapcadabrA - HR Channels