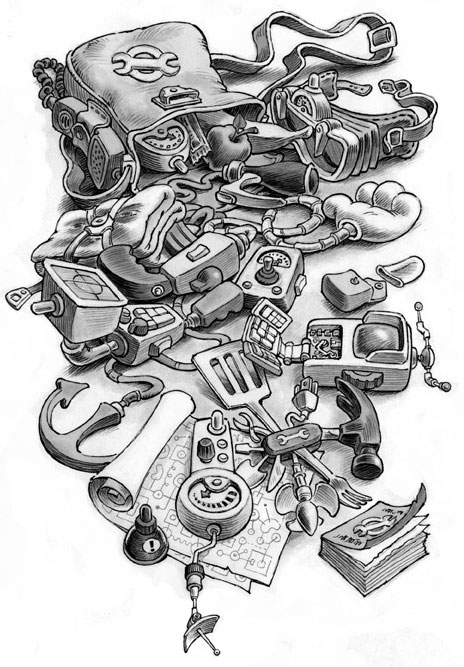 To compare tables, or rather table content in a landscape can be done through SAP's Customizing Cross-system viewer. Comparison can be done based on IMG activities, application components and also - very handy for developer-folk - via manual selection. 
Use transaction OY19.
Just run the transaction, select "Manual selection" and compose a list of tables you are interested in. Then do a comparison run for which the RFC destination of the system you want to compare with is supplied.
If you are comparing from the development system (and you are a developer), function module RFC_READ_TABLE can also be used to fetch table content from the system you want to compare with.