When you've done several projects, AbapcadabrA can be an invaluable ideas repository. Find out how AbapcadabrA tackles the subject or send your comments to AbapcadabrA's author at This email address is being protected from spambots. You need JavaScript enabled to view it. explaining how you think it should be done. Good comments will be added to the site...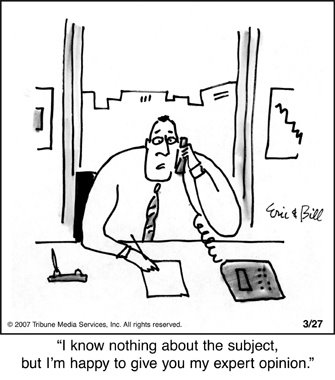 You are not new to IT developments and you are not new to Abap. You have discovered that Google searches often present very useful results on many Abap topics, especially where the SDN is involved. AbapcadabrA would like to show up as search result for Abap related issues as well, in a differently organized manner. The articles on this site are short and to the point, each covering a clearly defined subject. In comparison to SDN information: AbapcadabrA is a much much much smaller scale but also targets issues that were tackled during developments over the past 20 years (since september 1993). All for the same purpose of helping the Abap developer along down the best possible path !
You are a professional?
The content of AbapcadabrA is not only for novice Abap developers. Many articles have earned their respect from professional viewpoint.    
Abap solutions come in a wide variety of colors and flavours. And problems can be solved in so many ways, it is impossible to describe all there is in Abap. However AbapcadabrA does a good attempt in finding and describing topics which are "not for the cat".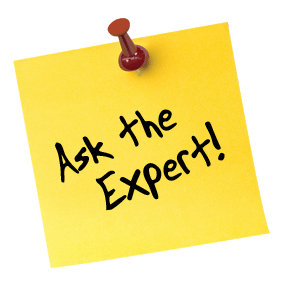 Be intrigued. And comment on the stuff you think needs commenting.